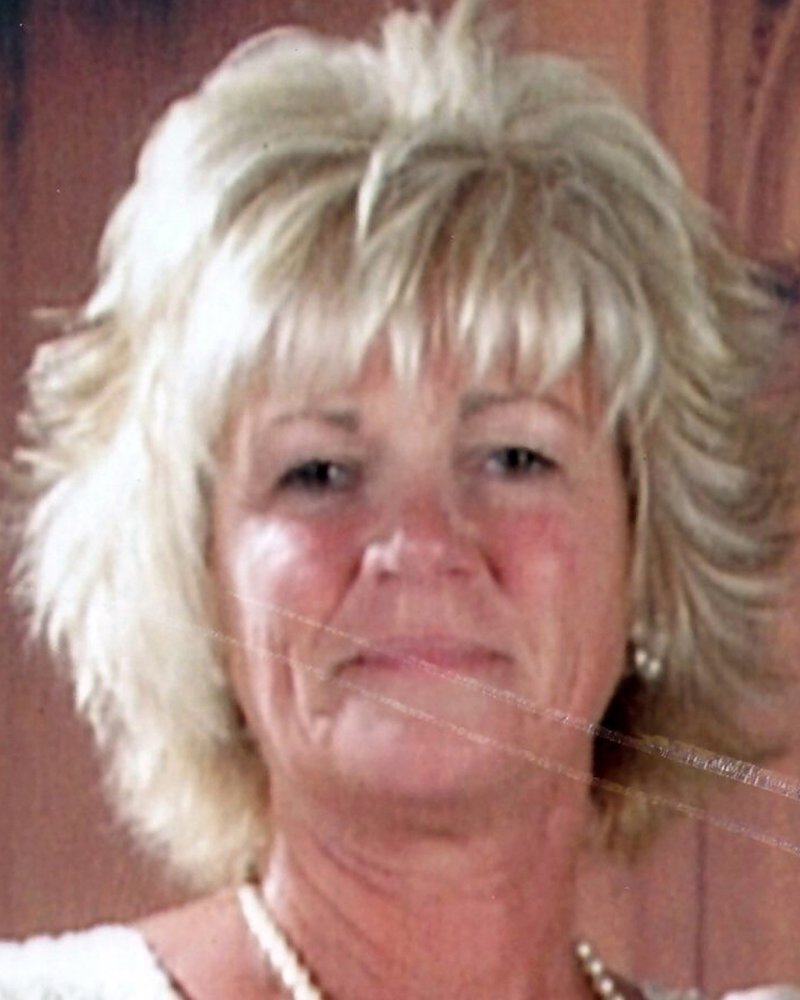 The family of Marlene Sharpe would like you to consider placing a donation to one of the following charities.
Stedman Community Hospice / Hankinson House
Handbags for Hospice was a favourite of Marlene's, which was created to fund raise for Stedman Hospice.
CANADIAN CANCER SOCIETY - SOCIÉTÉ CANADIENNE DU CANCER
Or you can search for a charity of your choice.
Hill & Robinson Funeral Home
30 Nelson Street
Brantford, Ontario
N3T 2M8
Phone: (519) 752-2543