Welcome to Hill & Robinson Funeral Home & Cremation Centre
Thank you for visiting one of Brantford's locally owned funeral homes. We have created this site to help you make informed decisions in a comfortable and relaxed setting. Here, you can meet our staff, tour our facilities, learn more about our special programs, and find answers to the questions that many share.
Saying goodbye to a loved one is the hardest thing we have to do in life. It is our hope to make a difficult time easier for you.
In recent years some of Brantford's Funeral Homes have become "Corporate Owned" or "Syndicated" !
What does this mean for you and your family ?

Traditionally, your locally owned funeral homes are less expensive, very caring and non-commission based. Please drop in or call to inquire about an obligation free, no pressure quote from longtime local funeral professionals.
​
Please feel free to browse our pages to learn more about pre-planning a funeral and grief support, as well as the traditional funeral and cremation services that we have to offer. If you have any questions or concerns please feel free to contact us at anytime, we are available by phone or e-mail, or drop by the office in person. We are always here to help.
Grief never ends, but it changes.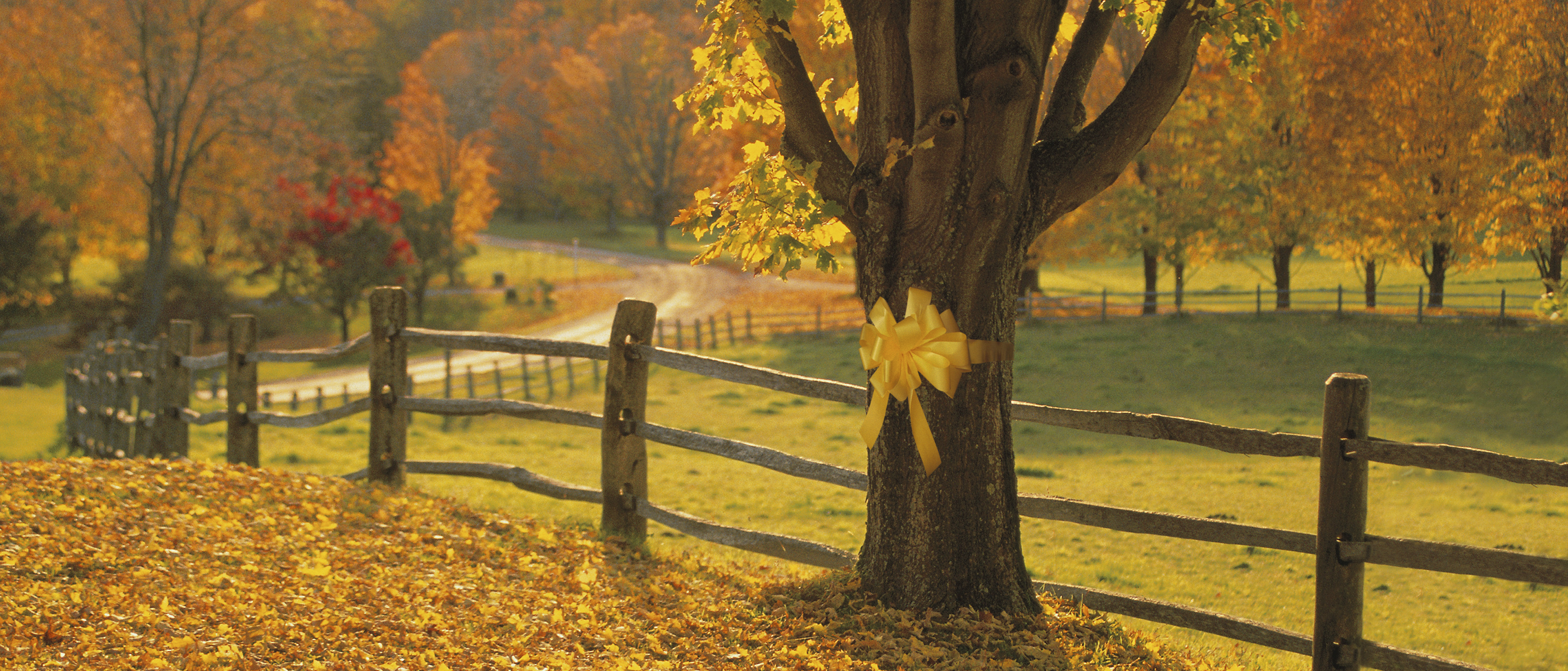 Planning Ahead
Many people plan for life events such as weddings and vacations well in advance, but many people do not plan for something that is certain to happen, their funeral. While most people do not want to think about their own morality, the time to pre-plan your funeral is now.
The primary advantages of pre-arranging your funeral is to relieve the burden on your loved ones in an already emotional time, and to ensure your funeral is carried out according to your wishes, eliminating the task of second-guessing what you would have wanted.
Taking the time now to arrange your funeral is one less thing your loved ones will need to worry about once you've passed. Pre-planning and pre-paying your funeral is one of the most thoughtful gifts you can give to your family.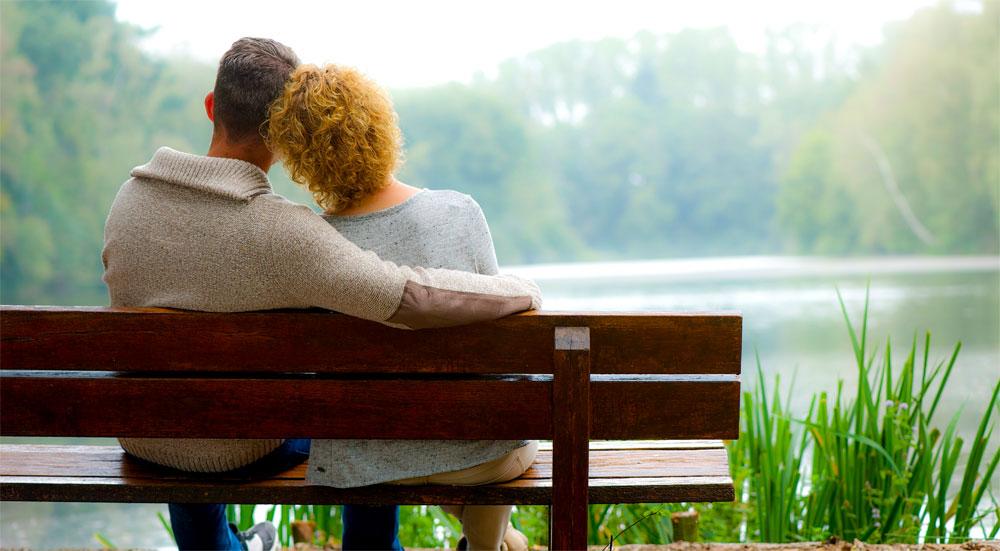 It's a passage, not a place to stay.


Grief Resources
The death of someone we care about can be one of the most difficult experiences of life. Words seem inadequate to describe how painful the grief we feel can be. It is often much more challenging than we expect and than others seem to think.
These articles will help you understand something about the grief and how we can help ourselves and others through the difficult process.
Dr Bill's knowledge of grief is not just in theory, but from a very difficult personal experience. In 1983, Bill`s young wife died suddenly of a heart attack, leaving him not only to cope with his loss, but also to raise his 2 sons, who were only 9 and 7 when their mother died. Dr Bill has become a recognised author, a renowned international speaker and seminar leader, and brings 30 years of experience in the field of grief support and counselling.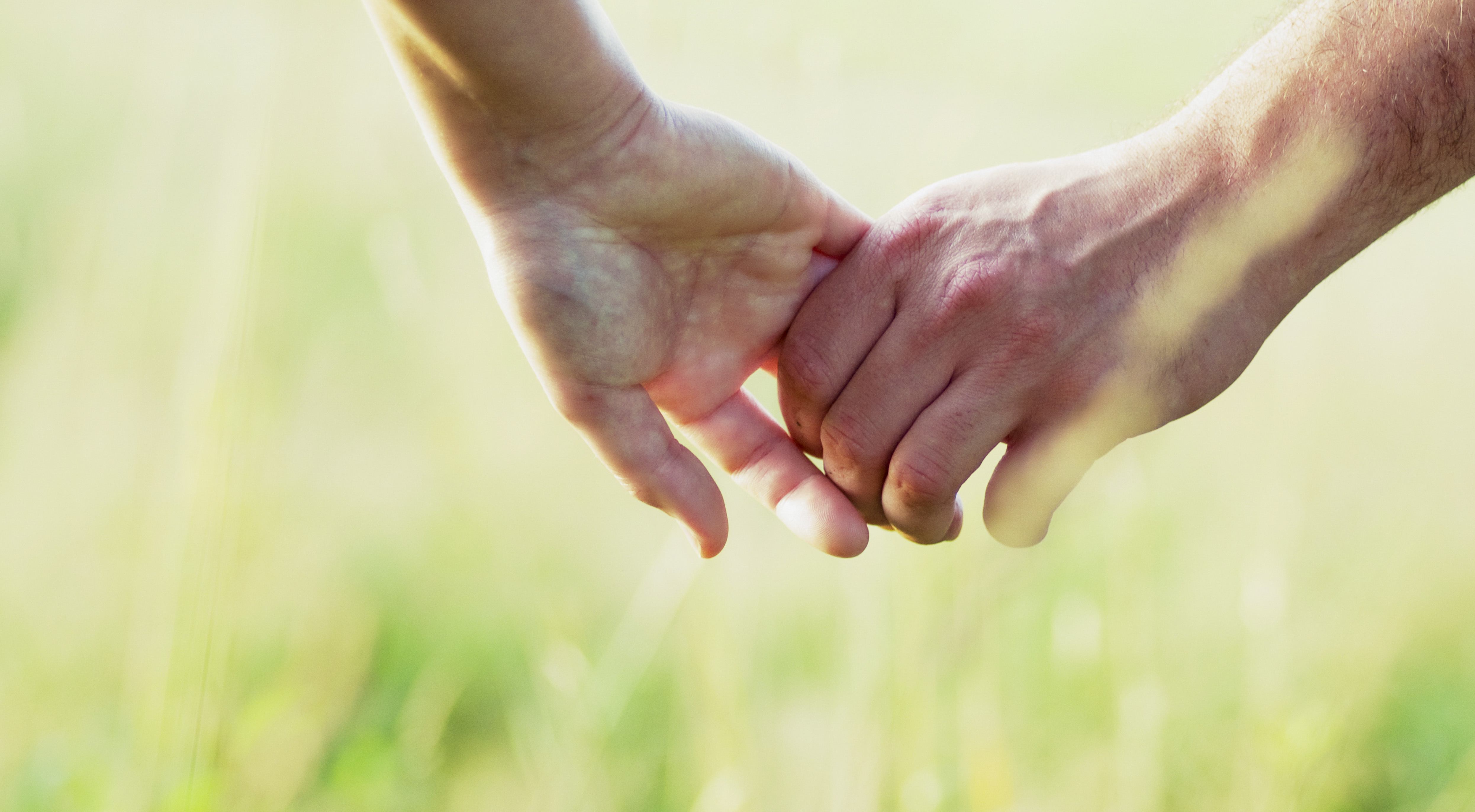 Grief is not a sign of weakness, nor a lack of faith.


Remembrance Suite
Our Remembrance Suite has everything you need to memorialize your loved one.
Remembrance Store: Can't find the words? Order a gift of comfort today. Browse through our vast selection of Remembrance Products.
3D Crystal Tributes: Honor your loved one with a unique 3D Crystal Tribute. Upload your photo, and choose your crystal tribute style, from the comfort of your own home.
3D Urns by Eturnal Memorials: Custom 3D Printed Cremation Urns By Eturnal Memorials. Make a custom urn for your loved one in just six easy steps. If you can imagine it, we can create it.
Portraits Of Life: Capture their life, and their moment in our exclusive Portraits of Life. They are beautifully designed Portraits of a life remembered.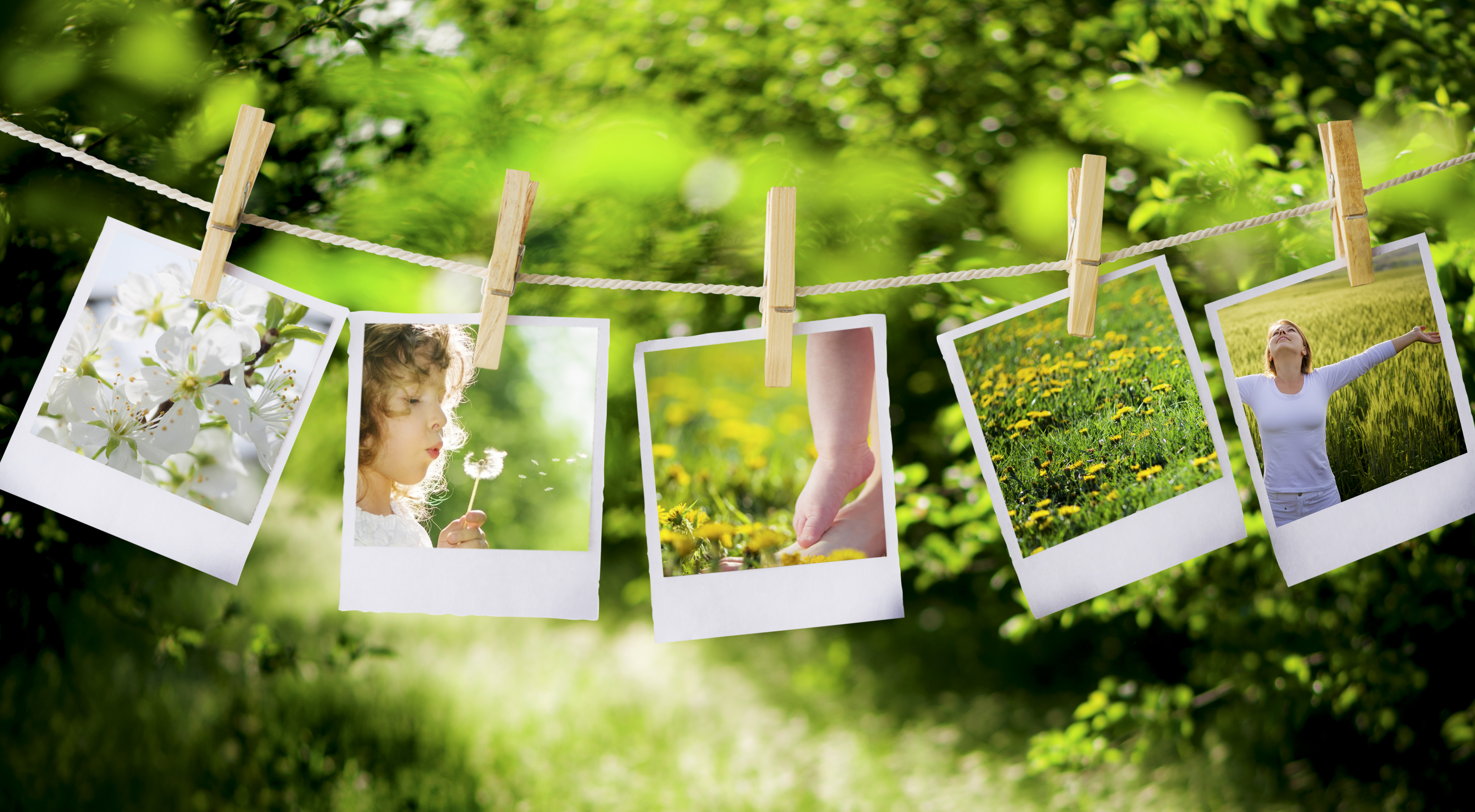 Hill & Robinson Funeral Home
30 Nelson Street
Brantford, Ontario
N3T 2M8
Phone: (519) 752-2543