Welcome to Hill & Robinson Funeral Home & Cremation Centre
*** COVID 19 *** For your safety
ARRANGEMENTS, PAPERWORK and EVEN PAYMENT CAN BE COMPLETED 100% ONLINE - call for info
FREE FUNERAL WEBCASTING AVAILABLE OVER THE INTERNET !
During this difficult time of worldwide pandemic and isolation, we encourage our families to continue to protect your families with all mandatory and recommended methods. Beckett-Glaves and Hill & Robinson will do the same to protect you, your family, your friends, our staff and the general public. If desired, all arrangements, paperwork and signatures can be fully completed online or via email to keep you safe. The Board of Funeral Service has limited attendance at funerals and Celebrations of life, banned receptions at the funeral home after the service and limited exposure at any graveside services. They have done this while understanding we still need our time to grieve for our loved ones. On this note, we do encourage you to have a private family Funeral Ceremony or Celebration of Life. The service can be postponed until a later date OR WebCast in our chapel at Beckett-Glaves. We have been offering a Complimentary WebCasting Service option for many years at no additional cost to our families. This will allow the service to take place at your convenience while allowing all of your family and friends to SAFELY attend (via the internet based webcast). Please stay safe and healthy. Call (519) 752-4331. We welcome any questions regarding this service.
D. Todd Glaves
​
Please feel free to browse our pages to learn more about pre-planning a funeral and grief support, as well as the traditional funeral and cremation services that we have to offer. If you have any questions or concerns please feel free to contact us at anytime, we are available by phone or e-mail, or drop by the office in person. We are always here to help.
Grief never ends, but it changes.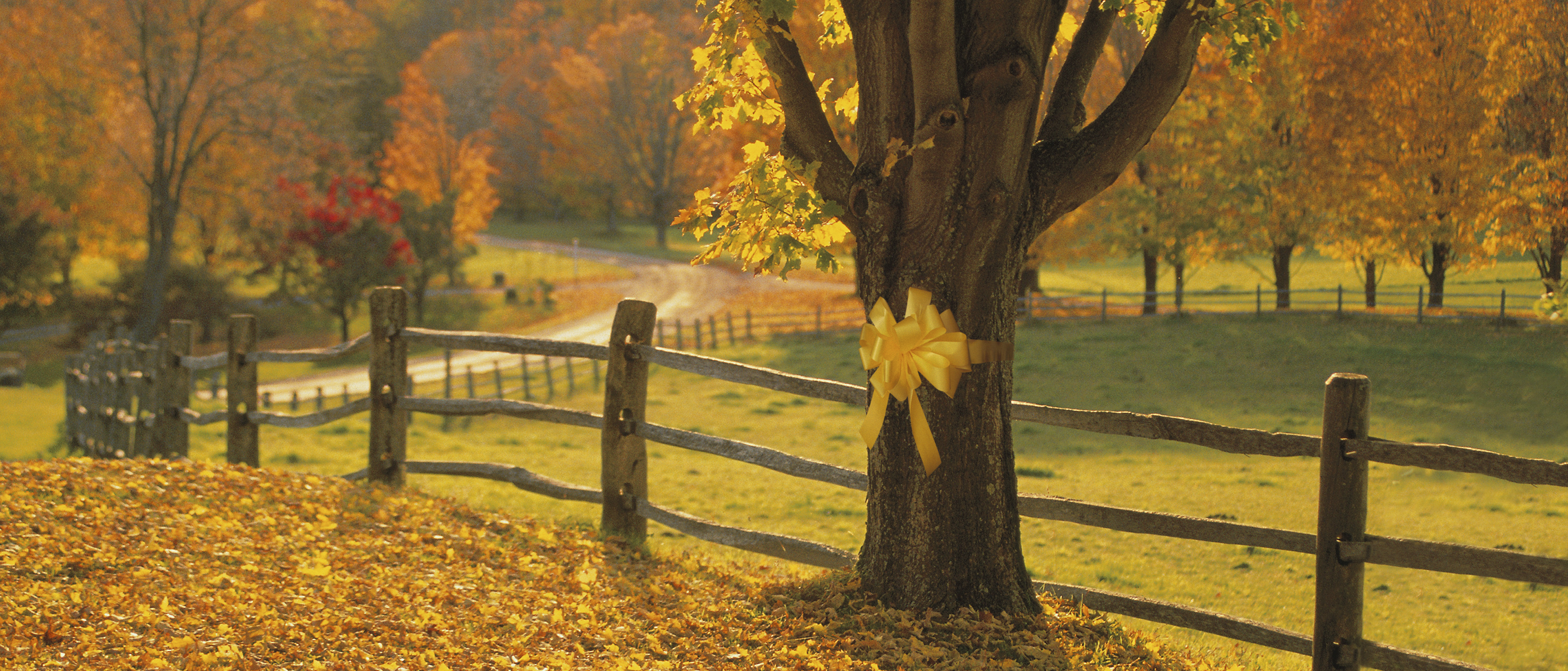 Planning Ahead
Many people plan for life events such as weddings and vacations well in advance, but many people do not plan for something that is certain to happen, their funeral. While most people do not want to think about their own morality, the time to pre-plan your funeral is now.
The primary advantages of pre-arranging your funeral is to relieve the burden on your loved ones in an already emotional time, and to ensure your funeral is carried out according to your wishes, eliminating the task of second-guessing what you would have wanted.
Taking the time now to arrange your funeral is one less thing your loved ones will need to worry about once you've passed. Pre-planning and pre-paying your funeral is one of the most thoughtful gifts you can give to your family.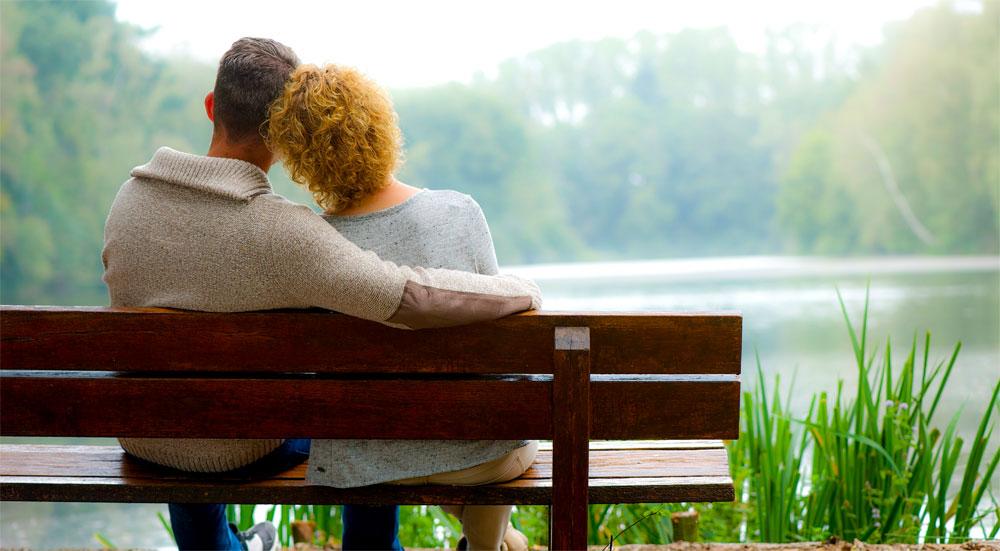 It's a passage, not a place to stay.


Grief Resources
The death of someone we care about can be one of the most difficult experiences of life. Words seem inadequate to describe how painful the grief we feel can be. It is often much more challenging than we expect and than others seem to think.
These articles will help you understand something about the grief and how we can help ourselves and others through the difficult process.
Dr Bill's knowledge of grief is not just in theory, but from a very difficult personal experience. In 1983, Bill`s young wife died suddenly of a heart attack, leaving him not only to cope with his loss, but also to raise his 2 sons, who were only 9 and 7 when their mother died. Dr Bill has become a recognised author, a renowned international speaker and seminar leader, and brings 30 years of experience in the field of grief support and counselling.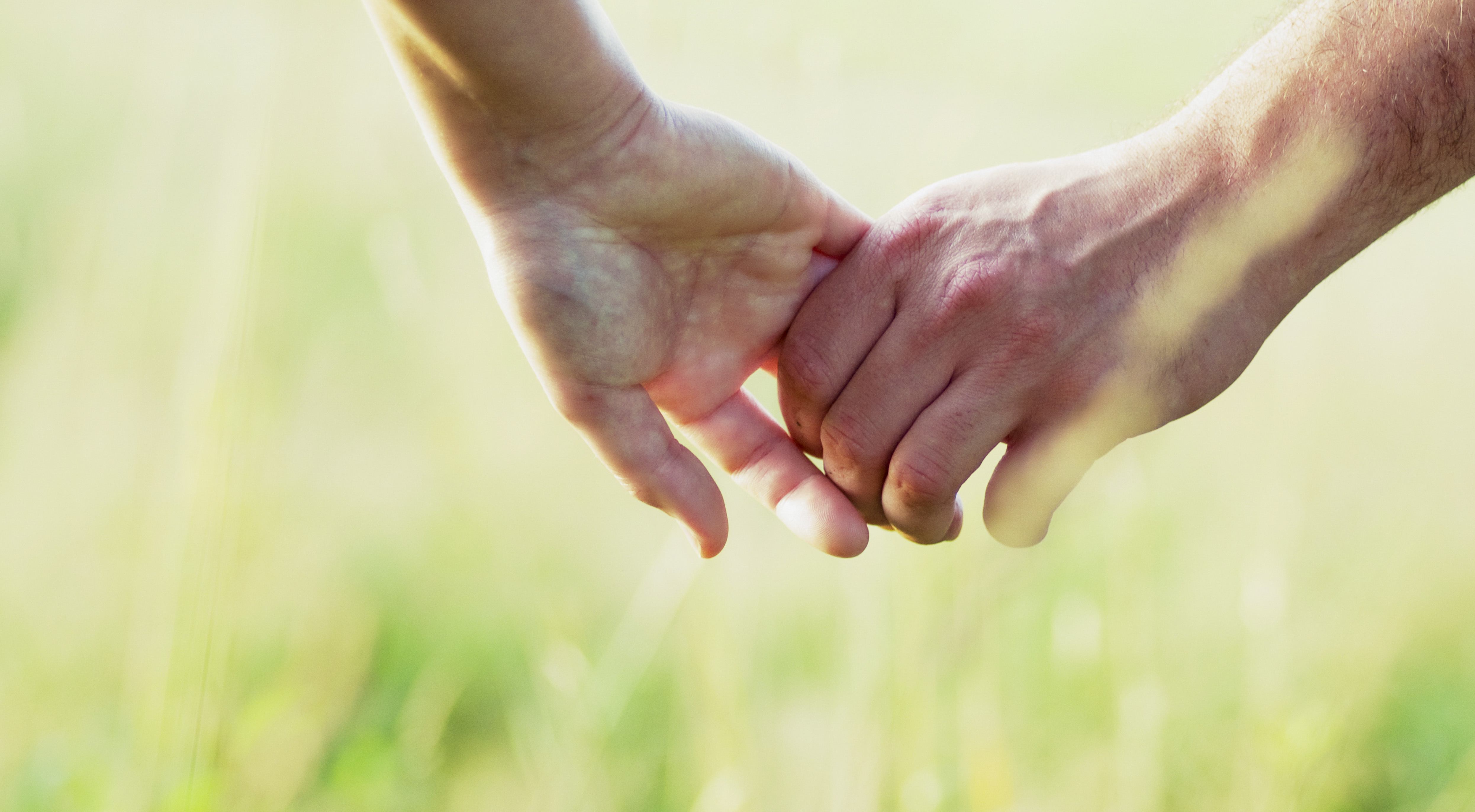 Grief is not a sign of weakness, nor a lack of faith.


Remembrance Suite
Our Remembrance Suite has everything you need to memorialize your loved one.
Remembrance Store: Can't find the words? Order a gift of comfort today. Browse through our vast selection of Remembrance Products.
3D Crystal Tributes: Honor your loved one with a unique 3D Crystal Tribute. Upload your photo, and choose your crystal tribute style, from the comfort of your own home.
3D Urns by Eturnal Memorials: Custom 3D Printed Cremation Urns By Eturnal Memorials. Make a custom urn for your loved one in just six easy steps. If you can imagine it, we can create it.
Portraits Of Life: Capture their life, and their moment in our exclusive Portraits of Life. They are beautifully designed Portraits of a life remembered.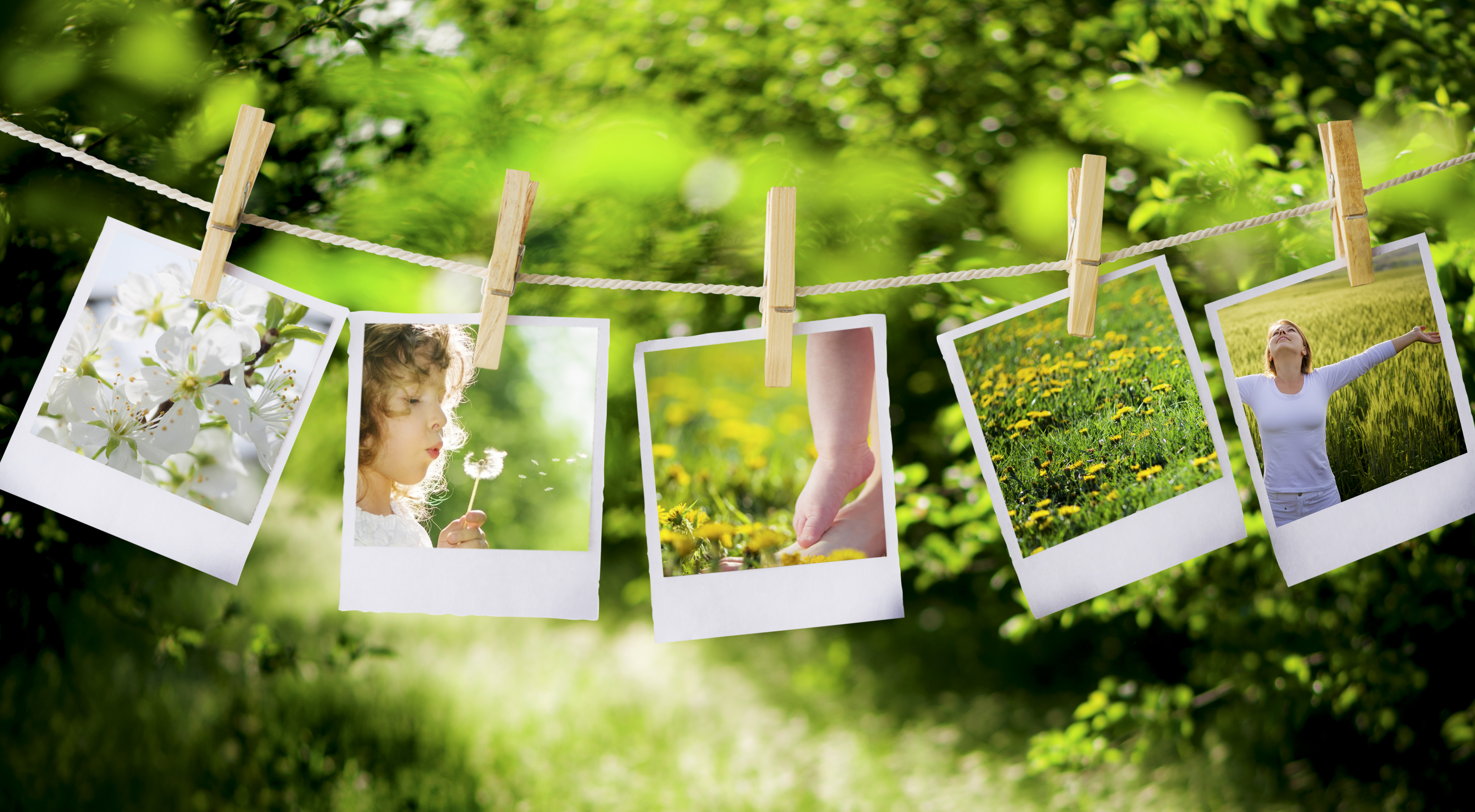 Hill & Robinson Funeral Home
30 Nelson Street
Brantford, Ontario
N3T 2M8
Phone: (519) 752-2543