Licensed Staff
All of our licensed directors adhere to the highest standard of ethical practices and are committed to ensuring that all of your needs are attended to. Their commitment to the community and genuine compassion toward families are but a few of the characteristics that make them outstanding in their field. We are proud to have them on our staff.
---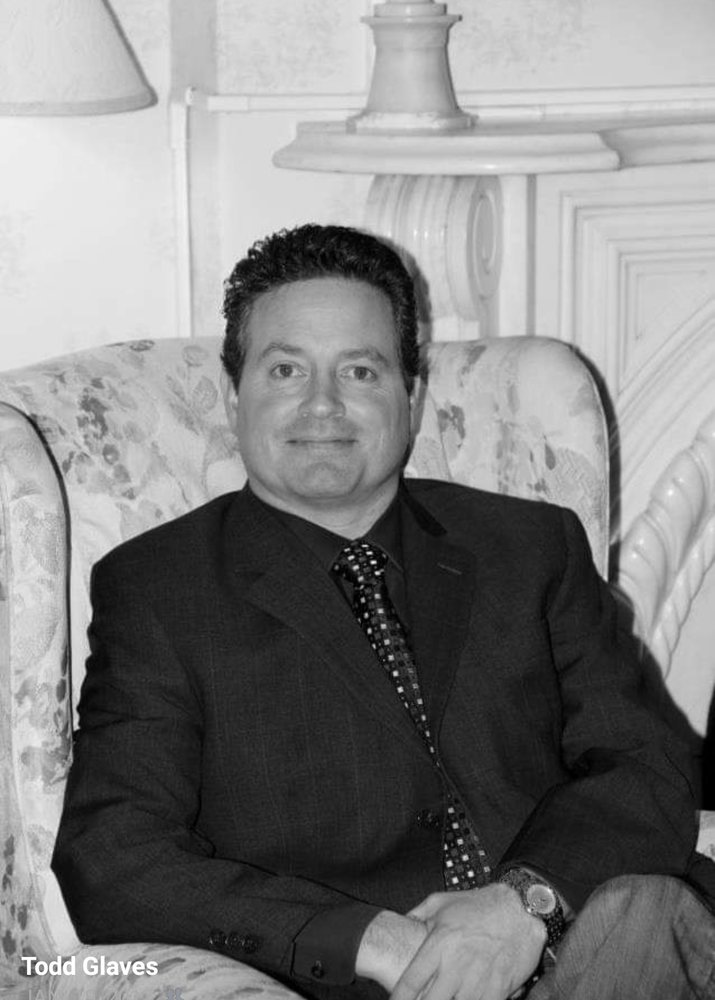 Todd Glaves, Owner/Director
Email: email@hillandrobinson.com


I Graduated from Humber College, in Toronto and Simmons Institute, in Syracuse, NY. I am one of the few Canadian Funeral Directors with an Associates Degree in Funeral Service Education to compliment my Ontario Funeral Director's License. I have a loving wife Catherine, a beautiful daughter Cassie and 2 step sons, Brody and Tanner.
I have served as the Chair of the Brantford Police Services Board, a past member of the board of directors with the Chamber of Commerce, the Kiwanis Club (25+ years) of Brantford, the Brantford General Hospital Foundation, Nova Vita Women's Shelter, the Children's Aid Foundation Board and many more. I've been a member of the Brantford Golf & Country Club, Golf North, Burford Golf Course, Northridge & Arrowdale Municipal Golf Courses. When time permits you may find me on a golf course with friends or playing snooker or pool. I take part in many Brantford based team sports leagues, such as Brant County Snooker League (many years as President and Vice President), 8 ball and 9 ball.
---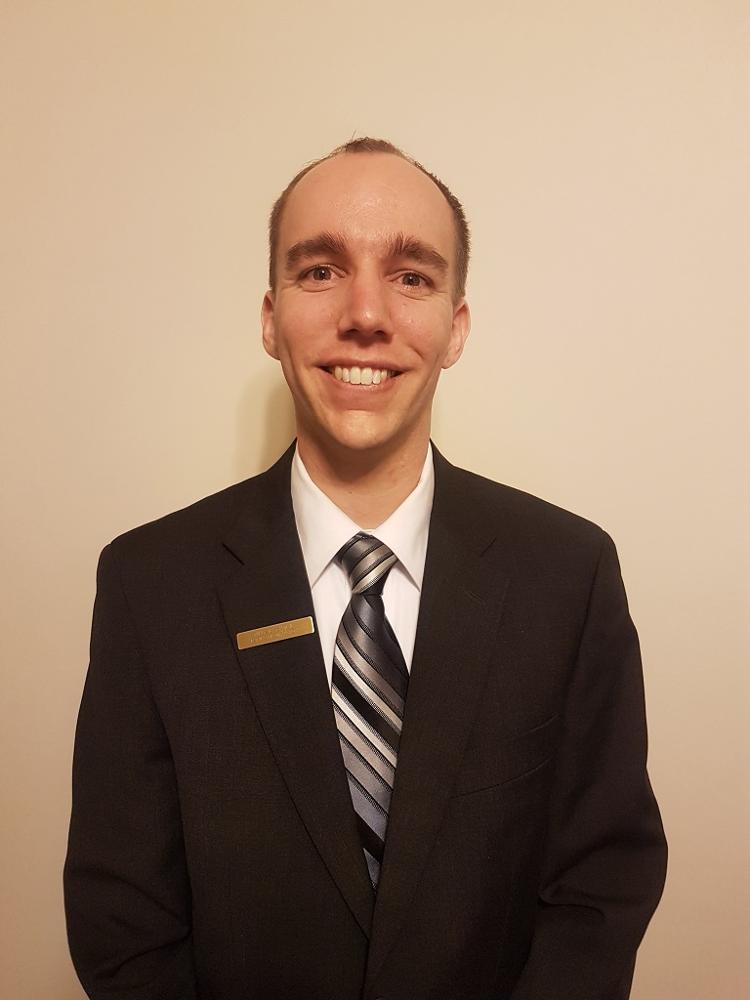 Michael Bell, Managing Funeral Director
Email: email@hillandrobinson.com
Office Phone: (519)752-4331


Raised in the small town of Petrolia, Ontario, Mike received his Funeral Director's license in 2015, after completing a diploma in Social Services and a Bachelor's degree in Theology and Thanatology from the University of Western Ontario. Mike has always been drawn to the funeral service industry from a young age after working for Needham-Jay Funeral Home in Petrolia and McCormack Funeral Home in Sarnia. Mike completed his internship and worked in Toronto at Turner & Porter Funeral Directors Ltd. In June 2016 Mike followed his passion to Brantford working alongside the Glaves family. In his spare time, Mike enjoys reading, watching movies and spending time with family and friends.
---
Jeff Glaves, Funeral Director (Retired/Unavailable)
Email: email@hillandrobinson.com

I grew up in Brantford, married my lovely wife Carrie in 1997, and have 3 amazing grown children. I graduated from both Humber College, in Toronto and Simmons Institute, in Syracuse, N.Y., completing successfully both the National Board Examinations for the United States and the Ontario Board of Funeral Services Examinations. I have worked in several different businesses reaching from Northern Ontario to Southern Maryland. I returned home to work in the family business in January, 1995, where, with my brothers and sisters, I have continued to develop new, innovative services to provide to our funeral families and the public.
** Jeff has left the family business to pursue his own new goals. We wish him the best in his future endeavors !
Hill & Robinson Funeral Home
30 Nelson Street
Brantford, Ontario
N3T 2M8
Phone: (519) 752-2543